project portfolio management
Project Management Coaching
Optimize Your Business Today!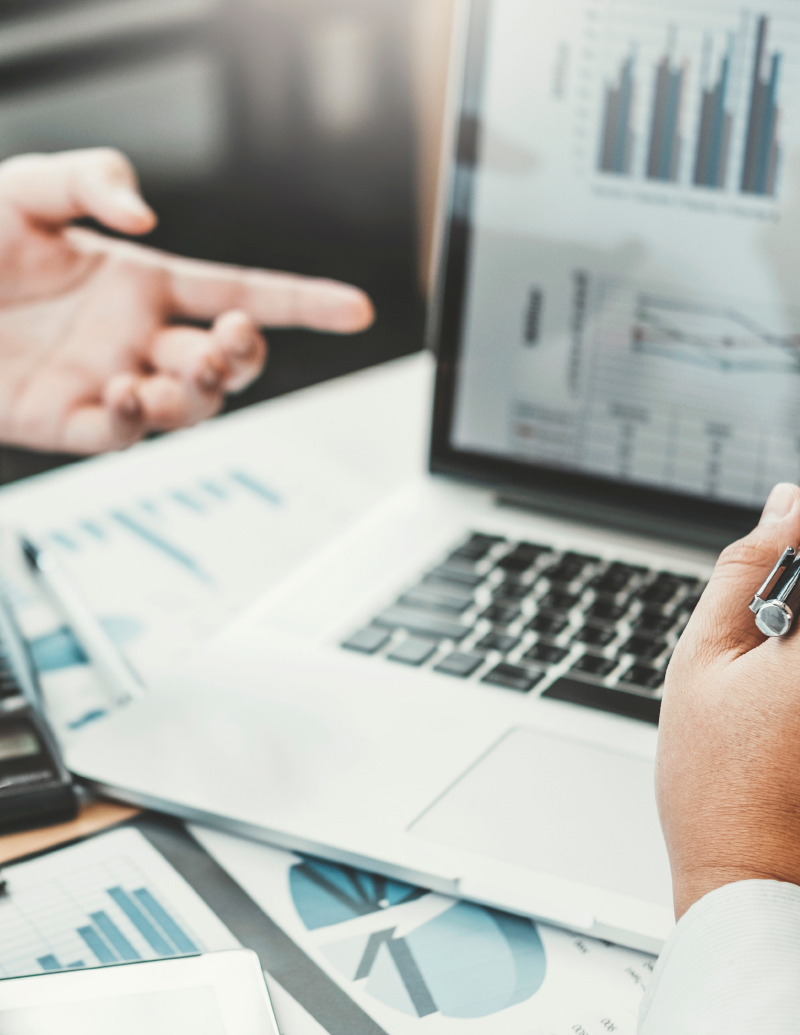 Project Management Coaching
There are many of you who must manage projects but do not carry the project manager title or have no to minimal project management experience. That doesn't mean you can't be a project management super hero and successfully manage your projects from initiation to completion.
As your project management coach, We work with you to manage projects based on proven project management processes along with leveraging the systems you have in place to manage projects as efficiently as possible and to help ensure you manage your project successfully. We are here to help you find the best way to navigate project management challenges, mitigate risks, keep the project on schedule and within budget.
Our project portfolio management Specialties
increase productivity. improve effeciency.
Bellingham, Washington
+1 360 961 6751
starthere@ovrdrivesolutions.com